Our story
Anakena was born in 1995 in Alto Cachapoal, in the cool foothills of the Andes Mountains, south of the Chilean capital Santiago. The founders were fascinated by the quality, depth and elegance of the wines of the Alto Cachapol and by the historic stories of the indigenous cultures of Chile, especially that of the Birdman of Rapa Nui (Easter Island). The name Anakena comes from the name of the main beach on Easter Island, the birthplace of the Rapa Nui culture. We now source wines from all over Chile, selecting only the best vineyards, allowing us to produce proudly Chilean wines, with a distinctive and unmistakable style from this, one of the worlds´ finest wine producing regions.
"Our wines have developed and been fine-tuned over 20 years to become the best that Chile can offer"
Julian Grubb - Winemaker and GM
Winemaking style
Anakena wines reflect the bright modern upfront fruit style that has made Chile famous. Our winemaking philosophy is to retain as much of the nature given flavour from the grapes grown in the clean air and pure water from this viticultural paradise. Anakena wines are made to drink and enjoy every day, so overripe styles and high alcohols are avoided. Oak is used sparingly, and additions and interventions, both in the vineyard and winery are kept to an absolute minimum. Wherever possible, wines are 100% apt for both vegans and vegetarians.
Meet our General Manager
Julian Grubb
Julian is a British winemaker, with more than 30 years' experience in the wine trade, starting at 18 delivering fine wine in a barrow to Cambridge colleges. He completed his WSET diploma in 1988, winning a Malt Whiskey scholarship in the process, but soon after left to travel and discover the world . He soon realized that the future lay in wine production, so decided to become a wineamker. Julian attended Adelaide University , graduated with a 1st class honours degree in winemaking and recieved the Dux award as top of the year and University medal for excellence. Upon graduation he worked at various wineries in Australia, South Africa, Spain, France, Italy and Argentina, before settleing in Chile in 2001.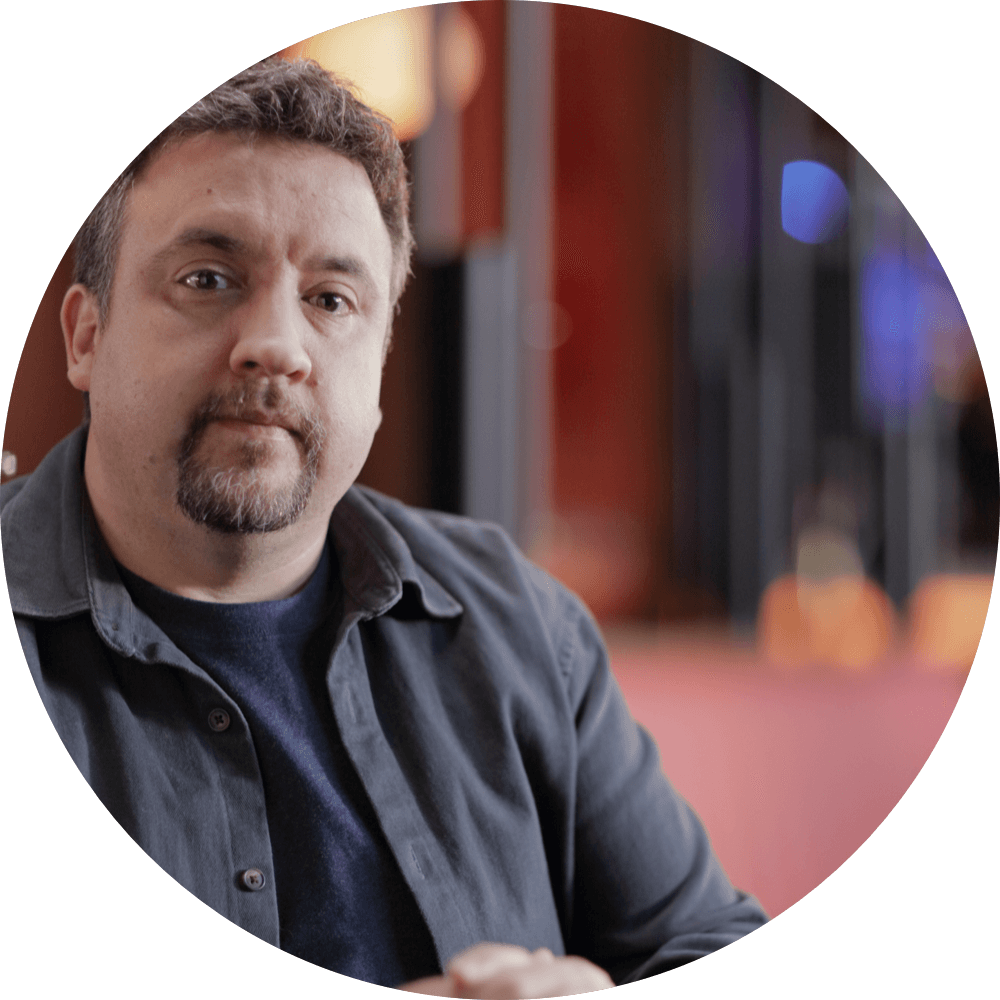 Meet our Winemaker
Sergio Diaz
Sergio is a graduate in winemaking from the Universidad Catolica de Chile in Santiago. He has vast experience in producing premium wines throughout Chile. Sergio first specialized in cool climate vineyards, where he worked in the Leyda and Limari valleys. He later moved to the Colchagua region, the heartland of Chile's premium red grape production, where he focused on producing Malbec and Syrah. In 2017 he joined Anakena wines, and has transformed the premium ranges into the sought after wines we see today.